A comedian in a syrian tragedy – Cinema Paradisaea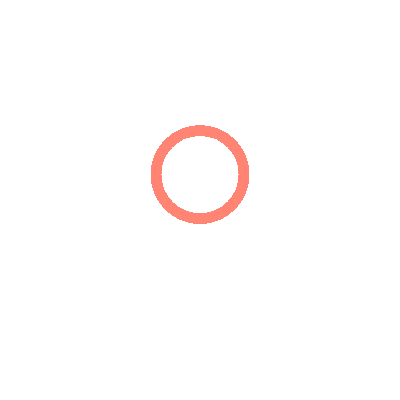 Location
French Cultural Center
Starts
20/02/2022 4:00 pm
About Cinema Paradisaea
Cinema Paradisaea is a series of film screenings celebrating the creative work of directors and artists from refugee and migrant backgrounds.
This February, for the first edition of Cinema Paradisaea, Migration Jam will be screening four documentaries by award-winning Syrian and Palestinian directors at the French Cultural Center in Istanbul. Each of these films will be screened in Istanbul for the very first time and is followed by a Q&A with the directors.
Seats are limited, make sure to book your tickets in advance. 
Full tickets 15 TL / Student tickets 10TL – You can reserve your seat/s now and pay for your ticket/s at the door.
Local COVID-19 regulations apply: guests must present either proof of vaccination, proof of recent recovery or a negative PCR test result.
The name Cinema Paradisaea is inspired by the bird Sterna Paradisaea – Arctic tern, this small bird takes the longest migration trip across all animals from pole to pole and back every year.
About A Comedian in A Syrian Tragedy
As one of the most famous film and television actors in Syria, Fares Helou's political opinions aren't taken lightly by the Assad regime. When he stands by pro-democracy protesters in 2011, Fares makes a difference. Meanwhile, the highest ranking officials of the dictatorial regime try to win him over with a dual strategy: first by showing him respect, and then with masked threats. Fearing for his life and his family's safety, Helou leaves the country. But as soon as he's settled in Paris with his family, the pain of exile starts, along with an obsessive need to remain connected to Syria and to find a way to contribute. For Helou, exile means that his celebrity status now only survives on the internet, through social networks. While the family tries to find its footing in a totally new space and culture, the need to remain faithful to the dream of a free and democratic Syria becomes a matter of integrity-an existential quest.
Location
French Cultural Center Beyoğlu, İstiklal Cad. No:4, 34435 Beyoğlu/İstanbul