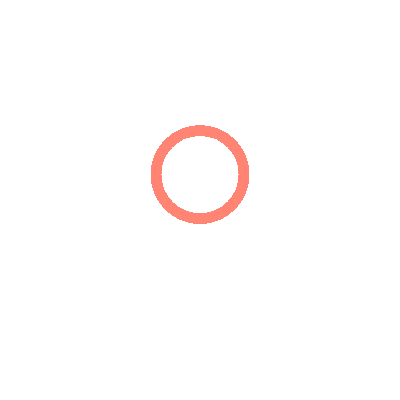 Starts
09/09/2022 3:00 pm
** Turkish and Arabic are below ** 
On November 9th we will be screening The Story Won't Die  for the very first time in Turkey. Join us at 6 pm in SAHA Studio. The screening is organized in collaboration with the Silent University Orientation Program and Migration Jam.
The Story Won't Die, from Award-winning filmmaker David Henry Gerson, produced by Sundance Award-winner Odessa Rae (Navalny)، is an inspiring, timely look at a creative young generation of Syrian artists, using their work to protest and process the aftermath of what is currently the world's largest and longest displacement of people since World War II. 
* Free Entrance
* The screening is in English
* Registration link
9 Kasim saat 18:00'de The Story Won't Die başlıklı filmin SAHA Studio'da Silent University Orientation Program ve Migration Jam işbirliğinde gerçekleşecek olan Türkiye'deki ilk gösterimine davetlisiniz. 
Prodüksiyonunu Sundance ödüllü Odessa Rae (Navalny), yönetmenliğini ise ödüllü yönetmen David Henry Gerson'ın üstlendiği The Story Won't Die, İkinci Dünya Savaşı'ndan bu yana dünyanın en büyük ve en uzun süreli insan göçünü protesto ve idrak etmek için üretimlerini araç olarak kullanan genç nesil Suriyeli sanatçılara ilham verici ve vakitlice bir bakış sunuyor.
*Giriş ücretsizdir.
*Gösterim dili İngilizcedir. 
يسعدنا أن ندعوكم لحضور عرض فيلم " القصة لن تموت" في 9 تشرين الثاني (نوفمبر) والذي سيعرض للمرة الأولى في تركيا. يبدأ العرض الساعة 6 مساءً في استديو ساحة، بالتعاون مع الجامعة الصامتة ومايجيريشن جام.
"القصة لن تموت" ، للمخرج ديفيد هنري جيرسون، من إنتاج أوديسا راي (نافالني) الحائزة على جائزة صندانس. يضيء الفيلم على قصص جيل شاب مبدع من الفنانين السوريين ممن استخدموا أعمالهم كوسيلة للاحتجاج في أعقاب ما يعد حاليًا أكبر وأطول نزوح لشعب في العالم منذ الحرب العالمية الثانية.
* الدخول مجاني
* العرض باللغة الإنجليزية
Location
Cihangir, Sıraselviler Cd. No:35/1, 34433 Beyoğlu/İstanbul