Making it Work: Women Entrepreneurs During a Pandemic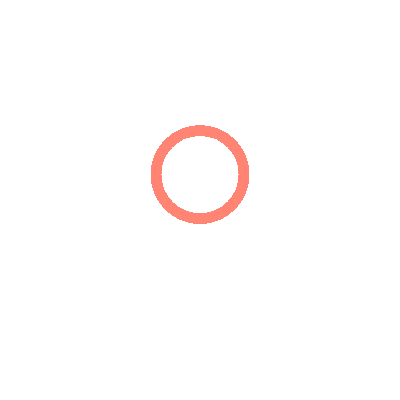 Starts
08/03/2021 12:00 pm
On the International Women's Day event we celebrated the resilience of a group of women entrepreneurs who are supporting migrant communities.
We've had the chance to hear the stories of six women from #Nigeria, #Syria, #Senegal, #Lebanon and #Iran who have managed to not only keep up their work throughout the pandemic, but to even grow and expand their initiatives in these difficult times.
Speakers: Rama Chakaki, Rahaf Saad, Clare Henshaw, Shahla Raza, Aissatou Sall and Michelle Keserwany.