Still Recording – Cinema Paradisaea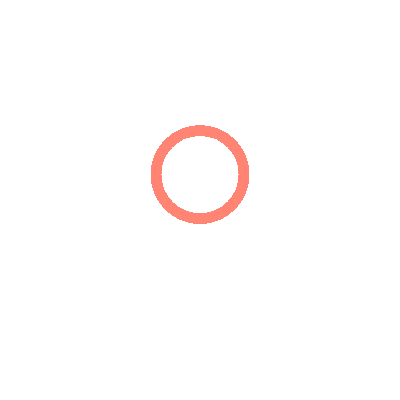 Location
French Cultural Center
Starts
13/02/2022 4:00 pm
About Cinema Paradisaea
Cinema Paradisaea is a series of film screenings celebrating the creative work of directors and artists from refugee and migrant backgrounds.
This February, for the first edition of Cinema Paradisaea, Migration Jam will be screening four documentaries by award-winning Syrian and Palestinian directors at the French Cultural Center in Istanbul. Each of these films will be screened in Istanbul for the very first time and is followed by a Q&A with the directors.
Seats are limited, make sure to book your tickets in advance. 
Full tickets 15 TL / Student tickets 10TL – You can reserve your seat/s now and pay for your ticket/s at the door.
Local COVID-19 regulations apply: guests must present either proof of vaccination, proof of recent recovery or a negative PCR test result.
The name Cinema Paradisaea is inspired by the bird Sterna Paradisaea – Arctic tern, this small bird takes the longest migration trip across all animals from pole to pole and back every year.
About Still Recording
In 2011, twenty-year-old Saeed, an engineering student, left Damascus for Douma (eastern Ghouta) and took part in the Syrian revolution. He will be joined later by his friend Milad, a painter and sculptor, then a student of fine arts in Damascus. In Duma liberated by rebels, revolutionary enthusiasm wins youth, then it is war and siege. For more than four years, Saeed and Milad film a daily newspaper punctuated by bombings, children who grow in the ruins we graze, laughter, a sniper who thinks of his mother, music, death, madness, youth, trouble, life. Radiography of an unsubmissive territory, a look of exceptional density on the war in a movement of cinema and humanity striking.
Location
French Cultural Center Beyoğlu, İstiklal Cad. No:4, 34435 Beyoğlu/İstanbul