Taste of Cement – Cinema Paradisaea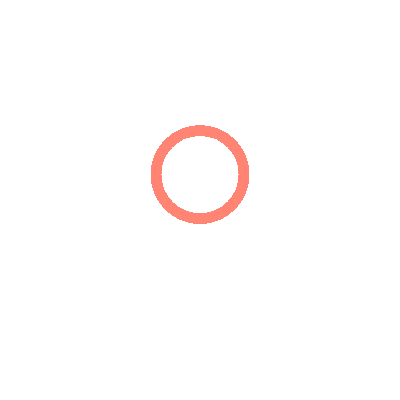 Location
French Cultural Center
Starts
06/02/2022 4:00 pm
About Cinema Paradisaea
Cinema Paradisaea is a series of film screenings celebrating the creative work of directors and artists from refugee and migrant backgrounds.
This February, for the first edition of Cinema Paradisaea, Migration Jam will be screening four documentaries by award-winning Syrian and Palestinian directors at the French Cultural Center in Istanbul. Each of these films will be screened in Istanbul for the very first time and is followed by a Q&A with the directors.
Seats are limited, make sure to book your tickets in advance. 
Full tickets 15 TL / Student tickets 10TL – You can reserve your seat/s now and pay for your ticket/s at the door.
Local COVID-19 regulations apply: guests must present either proof of vaccination, proof of recent recovery or a negative PCR test result.
The name Cinema Paradisaea is inspired by the bird Sterna Paradisaea – Arctic tern, this small bird takes the longest migration trip across all animals from pole to pole and back every year.
About Taste of Cement
A portrait of workers in exile. An empathetic encounter with people who have lost their past and their future, locked in the recurring present. ZIAD KALTHOUM creates an essay documentary of Syrian construction workers building new skyscrapers in Beirut on the ruins caused by the Lebanese civil war. At the same time their own houses are being bombed in Syria. A Curfew prohibits them from leaving the construction site after work. Every night in their pit below the skyscraper the news from their homeland and the memories of the war chase them. Mute and imprisoned in the cement underground, they must endure until the new day arrives where the hammering and welding drowns out their nightmares.
Location
French Cultural Center Beyoğlu, İstiklal Cad. No:4, 34435 Beyoğlu/İstanbul