Reframing Narratives on Migration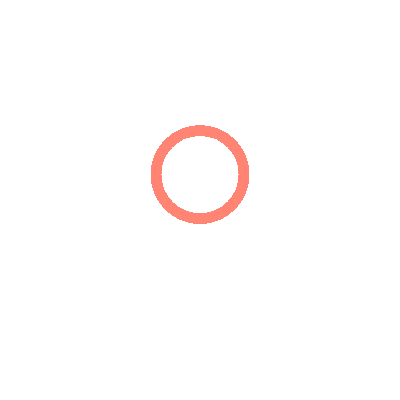 Starts
10/12/2022 11:00 am
What are the mainstream narratives on migration in Turkey today? How are they shaped? What is the impact of these narratives on the lives of refugees, migrants, and locals? And how can we reframe these narratives?
The Silent University is inviting you to join the panel discussion "Reframing Narratives on Migration" organized at SAHA Studio in collaboration with Migration Jam on 10 December 2022 at 2 pm (GMT+3).
In this panel, we will dive into these questions with academicians, professors, assistant professors as well as students from different universities in Istanbul, Turkey who are linked to the field of migration. The panel discussion will focus on narratives related to migration, the current impact of these narratives on the lives of refugees and migrants residing in Turkey, and how the academic field can play a role in countering or reframing these narratives.
Panelists
Yeşim Hancı-Kaya – PhD student at Columbia University
Gülşah Kurt – UNSW Post-doctoral Research Fellow
Leyla Savsar – An assistant professor at Istinye University
Moderator: Esma Güzin Yarıcı – Master student Sabancı University
Host: Suha Nabhan – Co-founder of Migration Jam
Special guest: Janis Janowsky – Strategic Director of INSMS
This panel aims to trigger proactive dialogues between academicians, artists, and active individuals to exchange knowledge and suggest solutions.
Join us!  
Turkish
Bugün Türkiye'de göçle ilgili ana akım anlatılar nelerdir? Bunlar nasıl şekilleniyor? Bu anlatıların mültecilerin, göçmenlerin ve yerel halkın yaşamları üzerindeki etkileri nelerdir? Ve bu anlatıları nasıl yeniden çerçevelendirebiliriz? 
Silent University Orientation Program sizleri, 10 Aralık 2022 tarihinde saat 14.00'te Migration Jam işbirliğiyle SAHA Studio'da düzenlenecek olan "Göç Anlatılarına Yeni Bir Çerçeve" başlıklı panele davet ediyor. 
Bu panelin konuşmacıları, İstanbul'daki farklı üniversitelerden göç alanıyla ilgilenen akademisyenler ve öğrenciler eşliğinde bu sorulara yanıt arayacak. Bu panel, göçle ilgili anlatılara, bu anlatıların Türkiye'de yaşayan mülteci ve göçmenlerin yaşamları üzerindeki güncel etkisine ve akademik alanın bu anlatılara karşı koymakta veya bu anlatıları yeniden çerçevelendirmede nasıl bir rol oynayabileceğine odaklanacak. 
Konuşmacılar
Yeşim Hancı-Kaya Columbia Üniversitesi'nde doktora adayı 
Gülşah Kurt UNSW'da Post-doc Araştırma Görevlisi 
Leyla Savsar İsitinye Üniversitesi'nde Araştırma Görevlisi 
Moderator: Sabancı Üniversite'sinde Master Öğrencisi Esma Güzin Yarıcı 
Sunucu: Migration Jam'ın ortak kurucularından Suha Nabhan 
Özel konuk: Janis Janowsky – INSMS'ın Stratejik Direktör 
Bu panel, akademisyenler, sanatçılar ve konuyla ilgilenen bireyler arasında bilgi alışverişini sağlamak ve çözüm önermek için etkin bir diyalog ortamı oluşturmayı amaçlamaktadır.
Bize katılın!
Location
Cihangir, Sıraselviler Cd. No:35/1, 34433 Beyoğlu/İstanbul